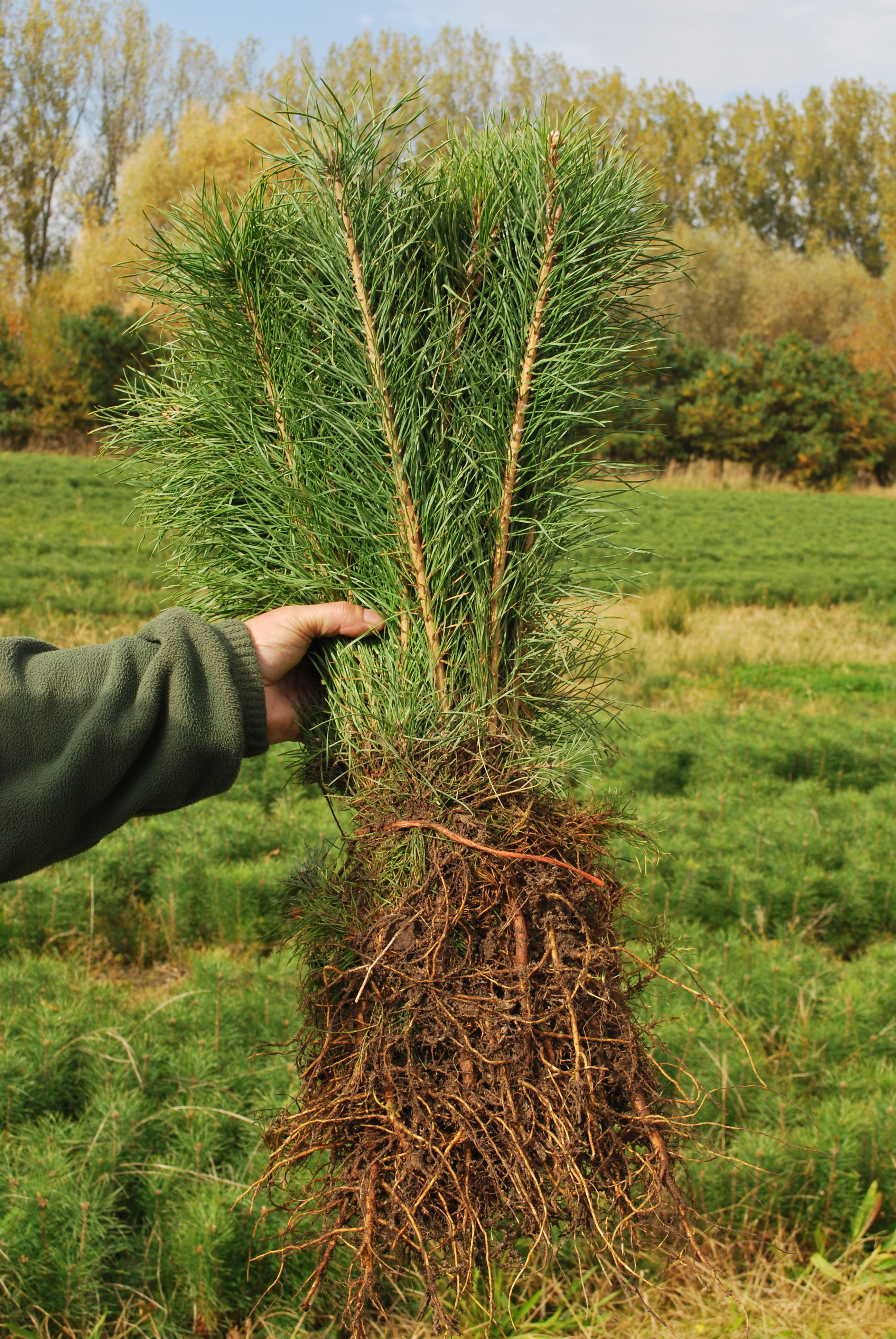 Dear customers,
If you would like to buy from us, we recommend that you read the information about How to buy.
You can find an actual offer of the seedling material at the menu Our offer. All our prices are without VAT. Prices depend on quantity.
To order seedling material, you can use our order form. You can send an order or your questions to our e-mail address odbyt@lesoskolky.cz or contact us on +420 466 932 028.