How to buy
First information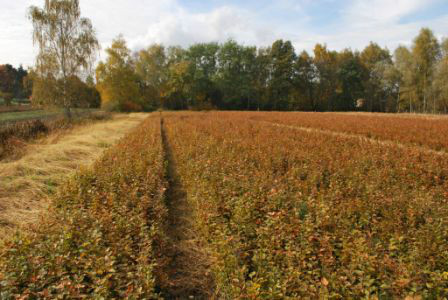 You can find an actual offer of the seedling and additional material at the menu Our offer. The information at Our offer are only approximate and may not reflect the real situation in our company at the moment. For more information and your questions, please call +420 466 932 028 or send us an e-mail to odbyt@lesoskolky.cz. You can also download the pricelist in pdf.
All our prices are without VAT, which is 15% for planting material and 21% for additional material. Prices depend on quantity. More information can be found here.
How to order planting material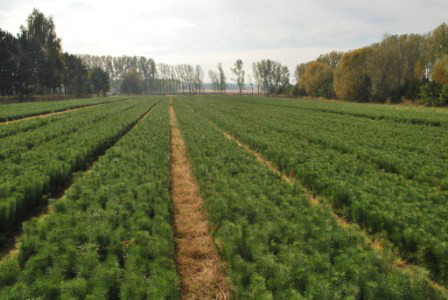 All orders are sent to the sales department, which is responsible for its processing and confirmation. The sales department confirms an order, in case of doubts, unavailability of required seedlings (size, technology, etc.) or missing data, we contact the customer and agree on the solutions so that we can confirm the order.
The fastest way to order planting material is to use our order form http://www.lesoskolky.cz/objednavka/ - you can download it and fill in later. You can send the form to odbyt@lesoskolky.cz or by fax to +420 466 932 103.
You can place an order at the sales department either personally (address: 1.máje 104, 533 13 Řečany nad Labem), or by telephone (466 932 028) or by post (1.máje 104, 533 13 Řečany nad Labem).
Requirements of an order
To confirm an order as soon as possible, it should include following information:
Business name and address of the client, VAT registration.
Species, growing technology, height and amount of planting material (we dispatch only whole packages).
Transportation requirements. Do you require transportation to be arranged by the supplier? If you do, please provide us with an address where we should deliver planting materia.l
Required date of pick up at the production centers or date of delivery (it is the best to specify a week or a day).
Way of payment, billing address, VAT registration number and an address for sending invoices, if it is different from the billing address.
Date, name of the competent representative to sign the order and his signature.
Agreement with Terms and conditions.
Receiving and confirmation of orders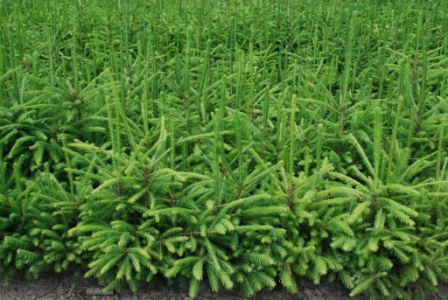 We accept completed order forms at the sales department, where we check whether we have all material available, check whether the order contains all requirements and if everything is in order, we specify the price (excluding VAT), specify a production center that will handle an order and confirm an order. The order is confirmed from our side by signature of an authorized person and stamp of the vendor. We send a confirmation by e-mail. If the customer requires an order confirmation in written form, it is necessary to ask for it.
Confirmed order is obligatory.
If you have any questions, additions or suggestions regarding the confirmed order, please contact the sales department (tel. 466 932 028, e-mail: odbyt@lesoskolky.cz).
The terms of getting seeds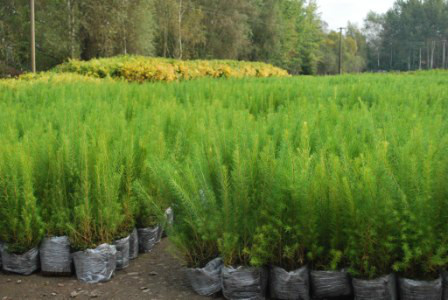 We send confirmed orders to the production center (or production centers) which handles your order. The production center should be contacted after an order is confirmed – the customer will contact the production center and agree on details about getting the seeds.
As we have 7 production centers, the seedling material can be at more production centers. In this case, the customer can choose from the following possibilities:
To get seeds at particular production centers
We can complete an order at one production center (not in the case where the planting material is at production centers in Řečany nad Labem and Kladruby nad Labem – production centers are several kilometers from each other and we don´t transfer planting material between them – the same situation is at production centers in Albrechtice nad Orlicí and Dolní Jelení).
Collecting ordered planting material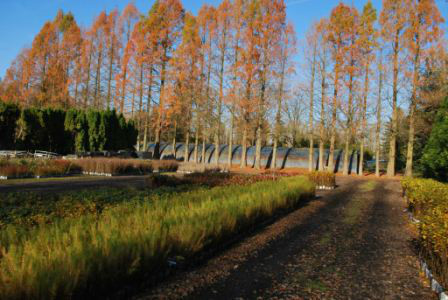 You can usually pick up the ordered planting material from Monday to Friday (7:00am to 2:30pm), or at the time of "expedition" also on Saturday (7:00am to 12:00am).
Method of payment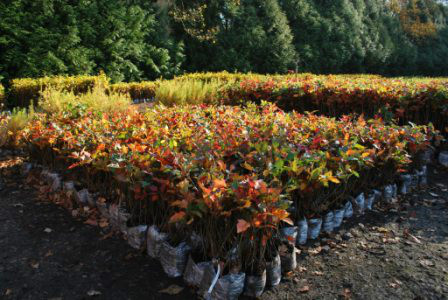 New customers, who buys planting material for the first time, has to pay in cash or we can send him a proforma invoice to pay for planting material in advance. Regular customers pay by a bank transfer after getting the goods. Invoices are due within 14 days from the date of issue.
We don´t accept credit cards.
Transportation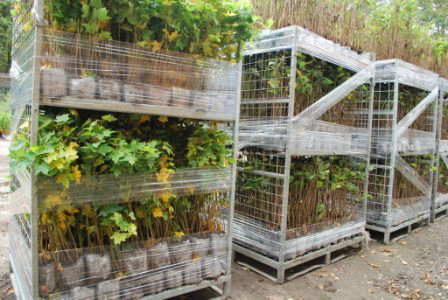 We transport the planting material by ourselves or by using contracted carriers. If you are interested in our transportation, please contact the production center, which handles your order. We don´t use any shipping company to send planting material.
If required/requisted, we can't send your small "orders" by post. But we recommend you to buy plants at our business partners www.nelenprozelen.cz and www.deinpflanzenzauber.de, who buys material at our company.
Planting material for forestry purposes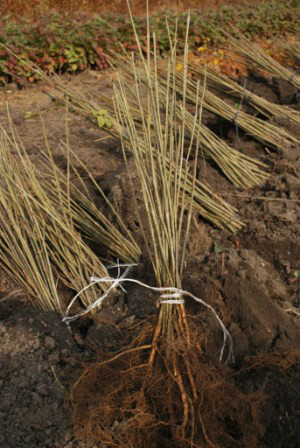 If you order planting material for forestry purposes in the Czech Republic, please specify the exact natural forest areas (PLO) and vegetation zones (LVS) into which you are going to plant.
If you need planting material to more natural forest areas and vegetation zones, please specify the exact natural forest areas (PLO) and vegetation zones (LVS) of all areas.